When you think of the name Perry, you automatically think of a little Gospel group out of the mountains of North Georgia who were known as, "God's Little People", with a vision that George Perry had, little did he know that God would eventually form 3 separate ministries, Libbi Perry Stuffle who has continued on with The Perrys as you know today, Randy & Mary Perry and Debra Perry & Jaidyn's Call.
The Perry's started in 1970 with siblings, Debra, Randy & Libbi and eventually came around little George a few years later. Debra came off the road in 1988 and Randy departed the group in 1994 to pursue his preaching ministry. When George Perry passed away, the Patriarch of the family, it put a fresh desire in Debra's life to fall in love with Southern Gospel music, once again. Debra Perry & Jaidyn's Call was started in 2010 by her and her husband, Christopher Reed. 
They named their group in honor of their disabled Grandson, Jaidyn, which has a condition called Hydranencephaly and was told if he survived birth, he would probably pass away within the first year. What a miracle the Lord has given and they're so thankful to let you know that Jaidyn turned an amazing 17 years old on August 27, 2023. All praise goes to God! Jaidyn has no upper portion of his brain and is profoundly disabled. He can't walk, talk, crawl and is blind but has a laughter and smile that is so contagious and will light up any room. Jaidyn's Call ministry is to sing but to also share the testimony of their journey with little Jaidyn and their daughter Ashley. If you want good singing, a great and powerful testimony, you'll want to have Debra Perry & Jaidyn's Call at your next service or event!   
Some of the venues that Debra Perry & Jaidyn's Call have been a part of is Daystar's Gospel Music Showcase with Guy Penrod, Dollywood and now are a main stage artist, at the National Quartet Convention. In 2021 they were also nominated in the Top 10 Category for Favorite Trio of the Year according to the Singing News Fans.  The group has had 20 Singing News Top 80 songs with 14 of them reaching the Top 40 and 1 Top 20 song! This ministry has also come to see many souls won to Christ, which is their main mission. 
Along with the singing ministry of Debra Perry & Jaidyn's Call, Debra's husband, Christopher is also an evangelist.
You may book the group to sing at your venue by visiting the bookings page, found here on our website. Thank you for stopping by our website and don't forget to pray for our ministry.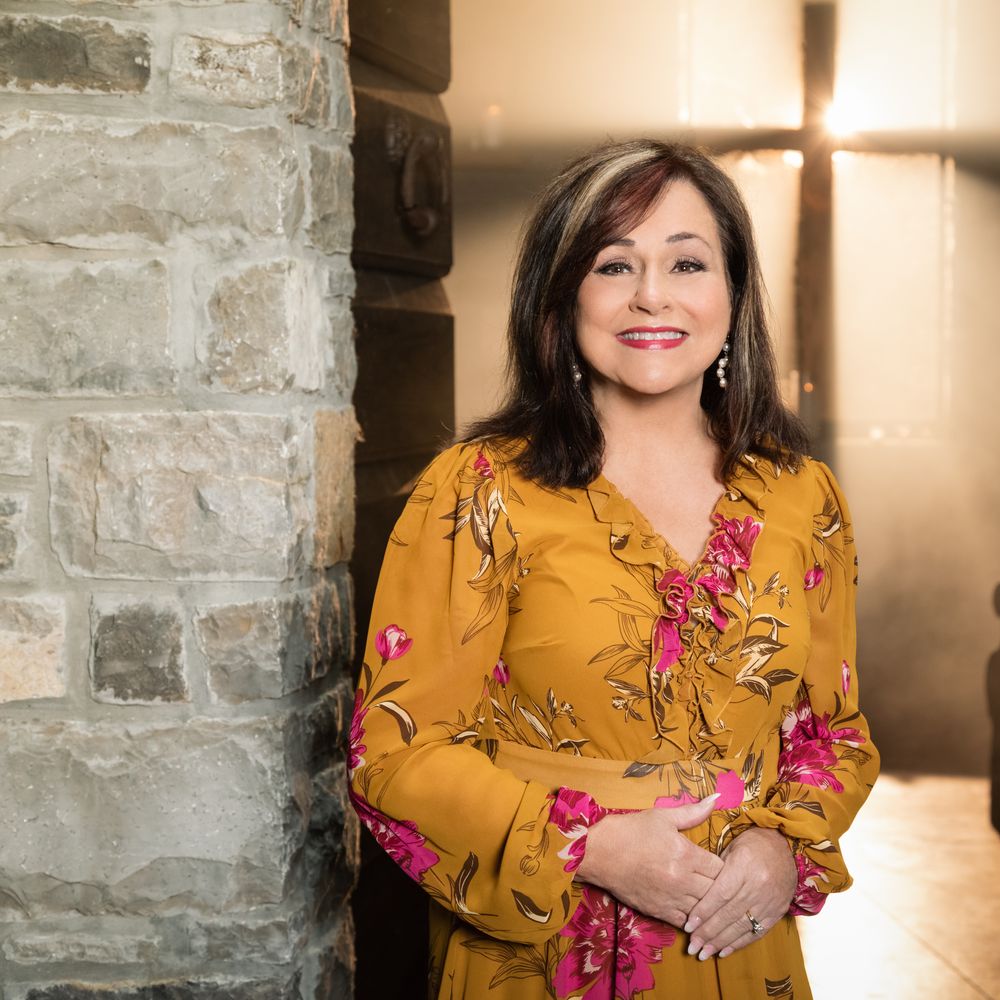 DEBRA PERRY-REED
SOPRANO/OWNER
Debra was the original soprano for her family group, the Perrys. She was there for 18 years as one of the founding members. Nominated twice for Favorite Soprano of the year in all of Gospel Music.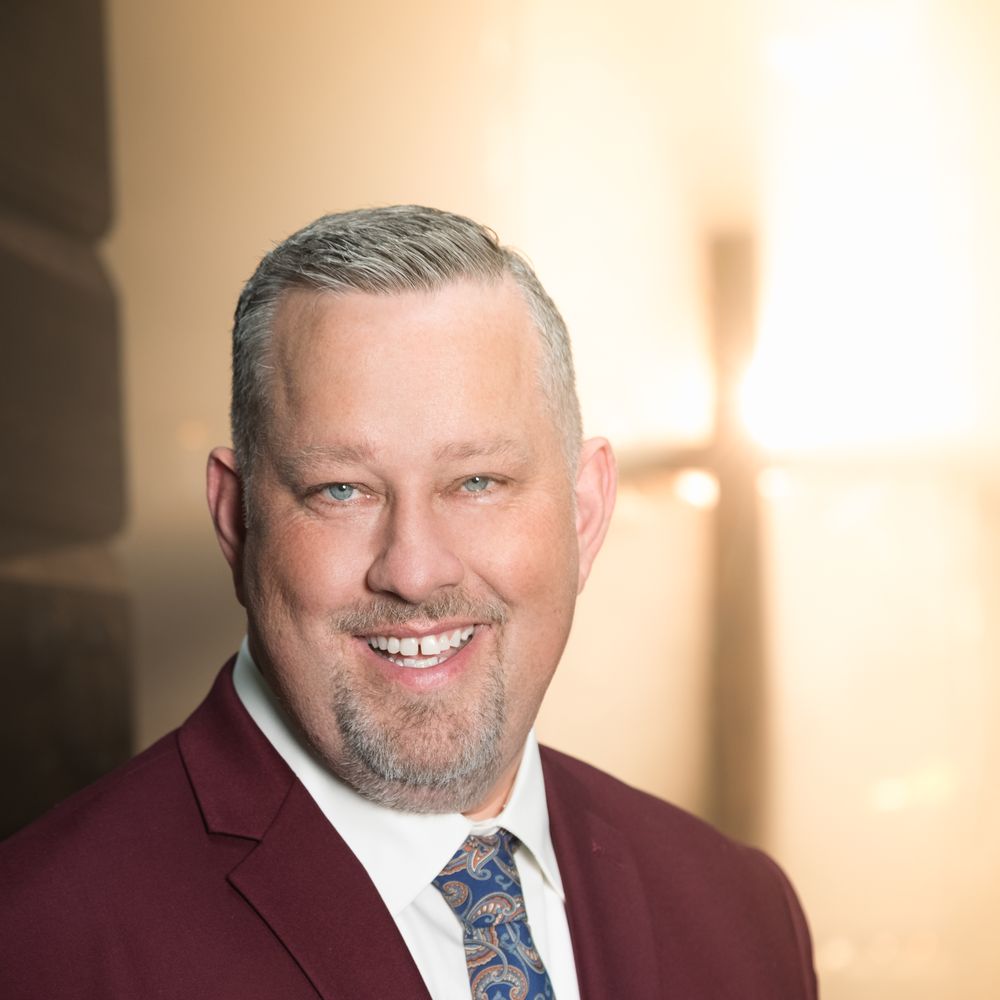 CHRISTOPHER REED
BARITONE/CO-OWNER
Christopher is Debra Perry's husband. He is co-owner/Baritone singer as well as Manager of the group. He is also a Minister of the Gospel as well.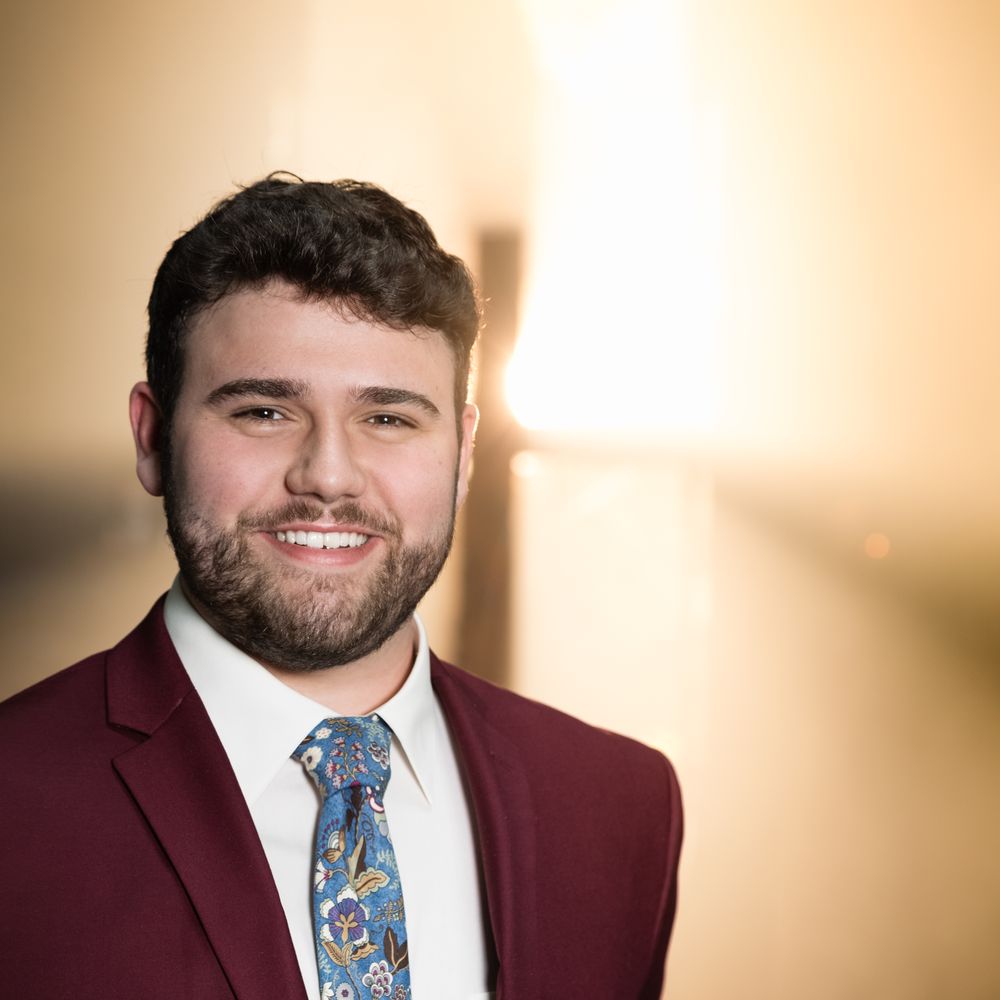 WAYLON BAYES
LEAD SINGER
Waylon is from Johnson County, KY. This county is a county known for music. Home of Loretta Lynn as well as other music influences. Waylon is 19 years old and is the lead singer for Debra Perry & Jaidyn's Call